About Denny Kiggins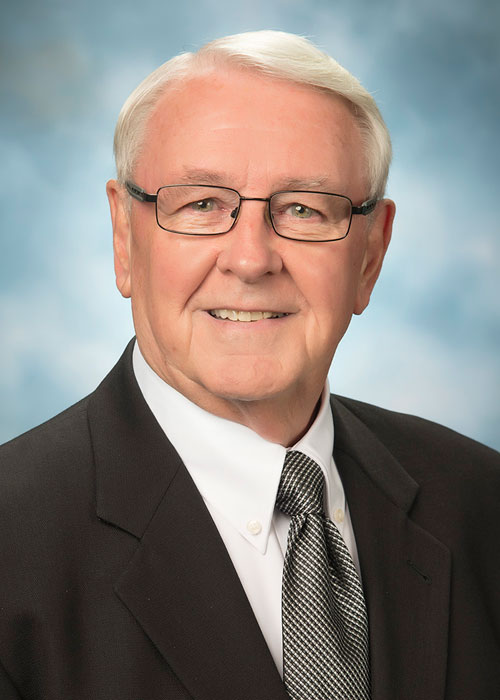 Elected Experience:
Honored to serve as a commissioner for Clark Regional Wastewater District for 18 years.
Other Professional Experience:
50 years experience in sales of specialized packaging and as a business owner. Served on executive and by-laws committees for Washington State Association of Sewer and Water Districts.
Education:
Continual education at conferences, seminars, & workshops pertaining to wastewater.
Community Service:
Appointed to Three Rivers advisory council and member of Team 99. Volunteers through his church. Assistant scout master and coach for little league.
Note from Denny:
I'm excited to have the opportunity to run again for this position. I currently serve as President of the District Board, and one of my favorite aspects is working with customers and employees. We have an incredible staff who are always looking for ways to improve the District.
During my time as commissioner, we have accomplished great things, and I look forward to continuing to keep our rates the lowest in the county.
One of our top achievements has been regionalization with the Discovery Corridor Wastewater Transmission System. The multi-phase project conveyed wastewater from Ridgefield and portions of the I-5 Discovery Corridor to the Salmon Creek Wastewater Management System. This investment, the result of a decade of collaborative, multi agency planning, will connect our communities and stimulate next level economic growth. It's this kind of project and relationship building that I look forward to continuing.
My family and I have lived in the Hazel Dell area for over 53 years. My wife and I enjoy traveling when time allows, and we love working in the yard when we are home! Spending time with our six sons, grandchildren, and great grandchildren is also the highlight of our days.